Cedar + Sage offers consulting services, project management, professional training and retreats, facilitation, content development, cultural services, event management, and custom program and course development.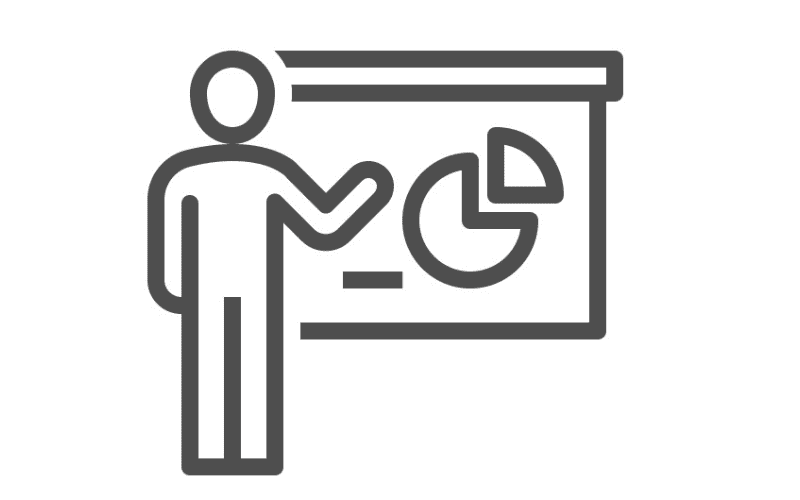 Economic Development Consulting
Our economic development consulting services are designed to help businesses and organizations identify opportunities for growth, navigate regulatory requirements, and secure funding.
We work closely with our clients to understand their goals and values, and we develop practical solutions that promote long-term success.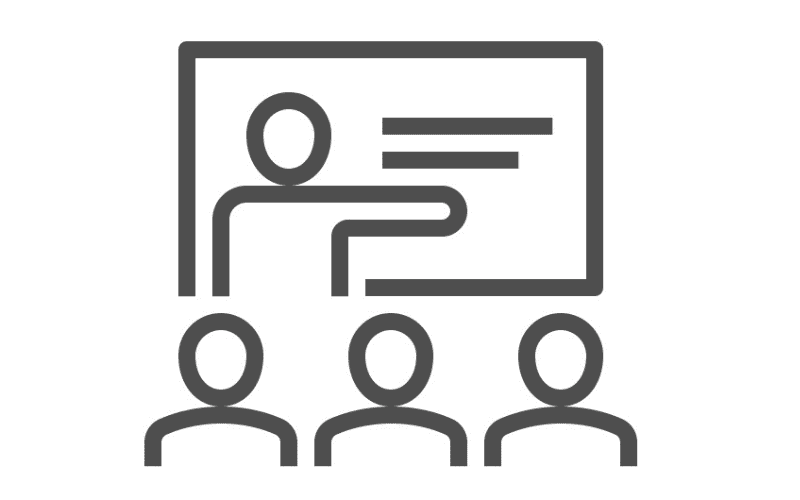 Indigenous Tourism Consulting
Our Indigenous tourism consulting services are designed to help businesses and communities tap into the growing demand for authentic Indigenous experiences.
We work with our clients to develop immersive and culturally-appropriate tourism experiences that promote economic development and cultural preservation.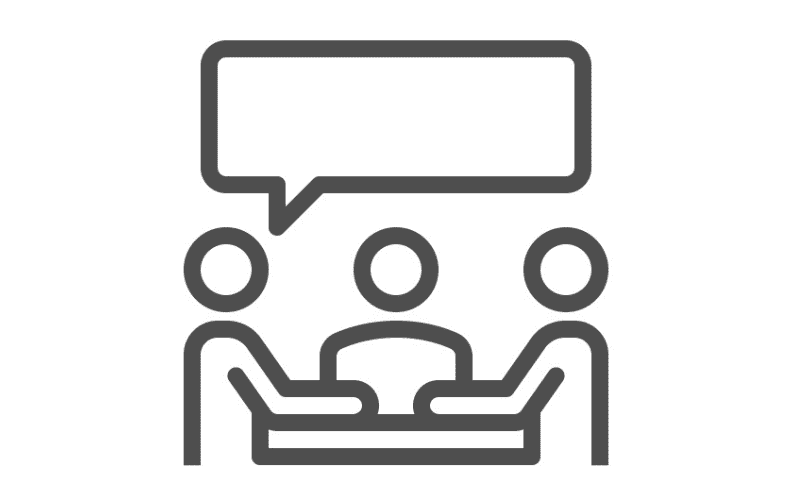 Indigenous Facilitation + Engagement 
We specialize in designing, organizing, and facilitating engaging and impactful programs that promote meaningful dialogue at the band and community levels. Our team is dedicated to listening carefully to our clients' needs, and creating a safe and welcoming space for all participants.
Whether you're looking for a small-scale discussion or a large-scale engagement program, our team is here to help. We use a variety of techniques and mediums to encourage participation, and our skilled facilitators are experienced in both in-person and virtual settings.
We believe that every participant deserves to be heard. That's why we're committed to listening carefully, recording information accurately, and summarizing feedback in a way that's easy to understand. For most projects, we compile this information into a comprehensive report that includes clear recommendations and action items for our clients and decision-makers.
At Cedar + Sage, we understand the importance of building relationships and fostering connections. That's why we prioritize community engagement and consultation throughout our consulting process, ensuring that our solutions are grounded in the needs and aspirations of the people we serve.
Whether you're an existing business looking to grow your operations or a community leader seeking to promote economic development and tell the stories of the land and culture, we have the expertise and experience to help you achieve your goals. Contact us today to learn more about our economic development and Indigenous tourism consulting services.
Ready to book or want to learn more? Contact us today.
"*" indicates required fields