Cedar + Sage offers innovative, effective training strategies to build and empower your team.
Our expert trainers and facilitators offer dynamic, results-driven training programs designed to help your organization evolve and thrive.
Our focus on team-building and leadership development cultivates stronger relationships, inspires greater engagement from leaders, and fosters a workplace culture where creativity and productivity can flourish. With our group-centred approach, your team will be empowered to bring their best ideas to the table, resulting in a more connected and collaborative culture.
Join us on a journey toward a brighter future for your organisation. Together, we'll help your workplace become a dynamic and successful hub of creativity, productivity, and innovation.
When you choose us, we work with you to create a fully customized training experience that will meet the needs of your organization.
Cedar + Sage's trainers and facilitators bring decades of experience supporting organizations in developing authentic leaders, creating connections that inspire deeper relationships, leading dynamic strategic planning, advancing diversity and inclusion goals, and creating sustainable practices for employee well-being.
To accommodate your preferred dates, we recommend you book your training at least two months in advance.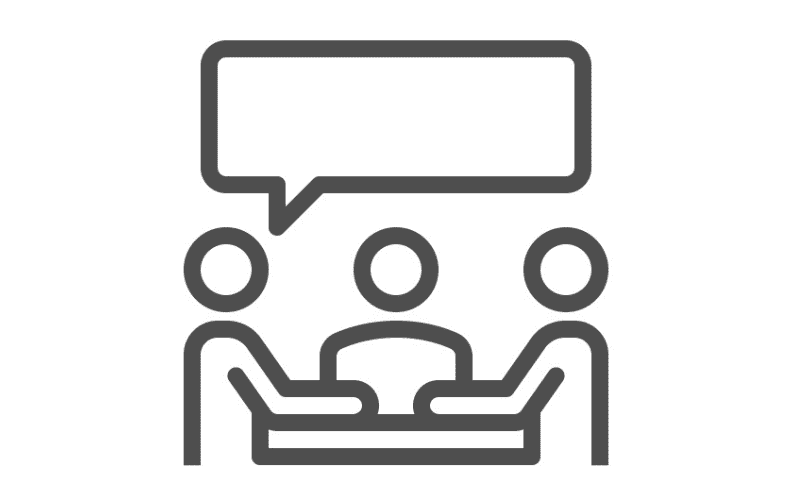 CONNECT — Team Building + Stronger Relationships
The new normal means that many teams have been working hybrid or remotely for a long time, and many workplaces are now facing the challenge of how to build personal and professional connections fast between members who feel disconnected.
This training is focused on building and strengthening connections between people working together again (or for the first time). We focus on relationship dynamics within the workplace by starting with the self, before expanding to relationships with others, then the organization as a whole.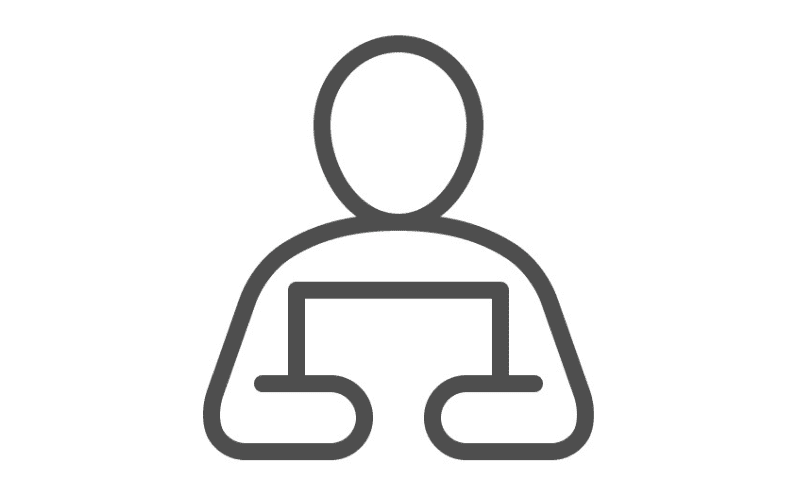 GROUND — Building Work-Life Balance
Stories of burnout surround us as teams struggle to find their way back to balance, stability and a sense of collective contentment.
The path to living and working in balance isn't always clear — and takes commitment and agreement on behalf of the company and your team members.
This training is focused on developing a culture that truly values and honours work-life balance, and building practical, sustainable wellness and well-being practices in the workplace.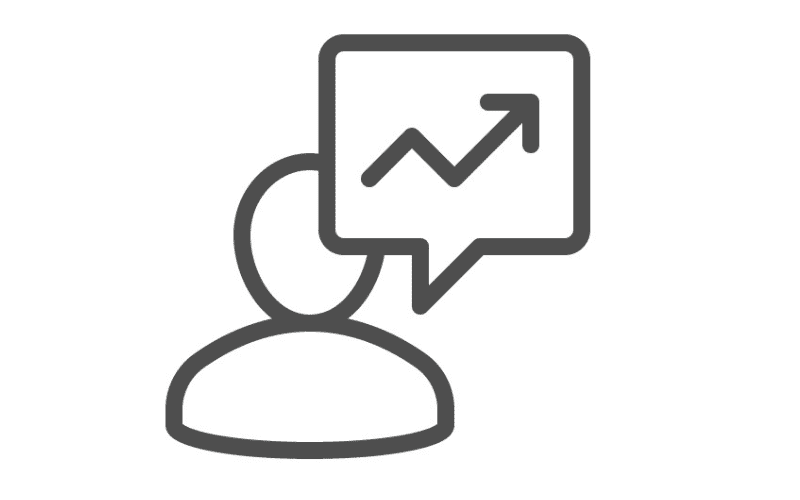 GROW — Authentic Leadership for sustainable Organizations
The most successful leaders are authentic — meaning they lead from the heart, make space each day for creativity and innovation, and approach growth in an intentional way. But in the real world, authentic leadership can often be sacrificed under the pressures of everyday decision-making.
This training is focused on formal and informal leadership development that brings out your authenticity as a leadership team, and invites you to consider how practices for organizational well-being and sustainable growth can help strengthen your team now and into the future.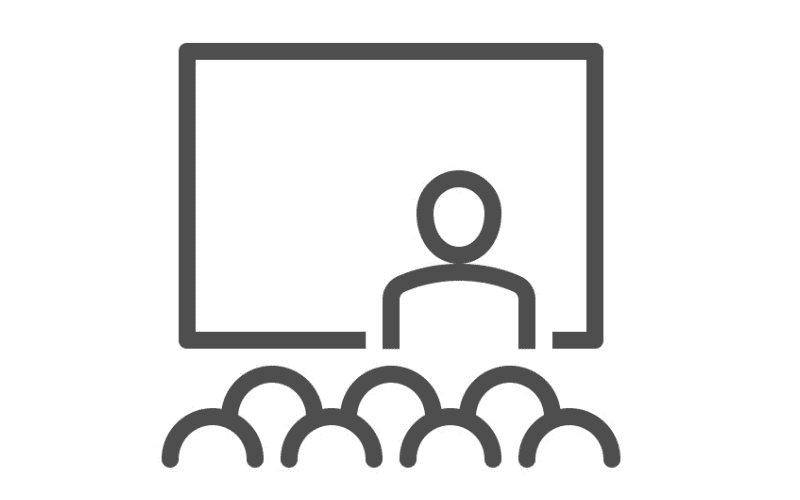 SHINE — Wise Leadership + Intentional Growth for Women
Does your company want to invest in uplifting women as team members and leaders? Women face unique challenges in the workplace and often end up living life out of balance as competing priorities hold them back from bringing their whole selves to work. 
This training is focused on fostering a dynamic community of empowered women leaders who know how to lift each other up, share their wisdom, and dive deep to uncover their talents. An essential component of this retreat is co-creating intentional, practical and sustainable ways of sharing their contributions at work that honour work-life balance and well-being.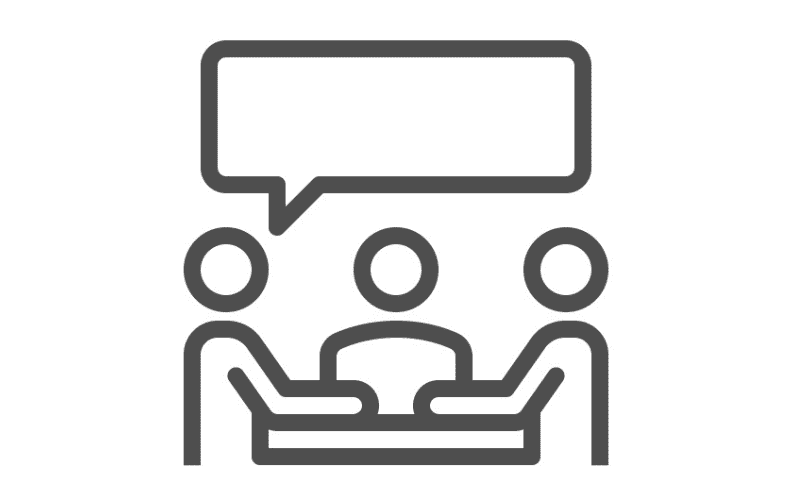 ENGAGE — Indigenous Inclusion + Embracing Diversity
Does your team need to deepen their understanding and knowledge of Indigenous history, cultures, and ways of knowing? After attending this workshop, participants will come away with a greater appreciation and understanding of Indigenous peoples and their contributions to society. Through interactive exercises, discussions, and storytelling, our workshops create a safe and welcoming space for learning, growth, and mutual respect.
Whether you are an educator, business leader, or community member, this training will offer you a unique opportunity to engage with Indigenous perspectives and knowledge and to explore new ways of incorporating these perspectives into your personal and professional life.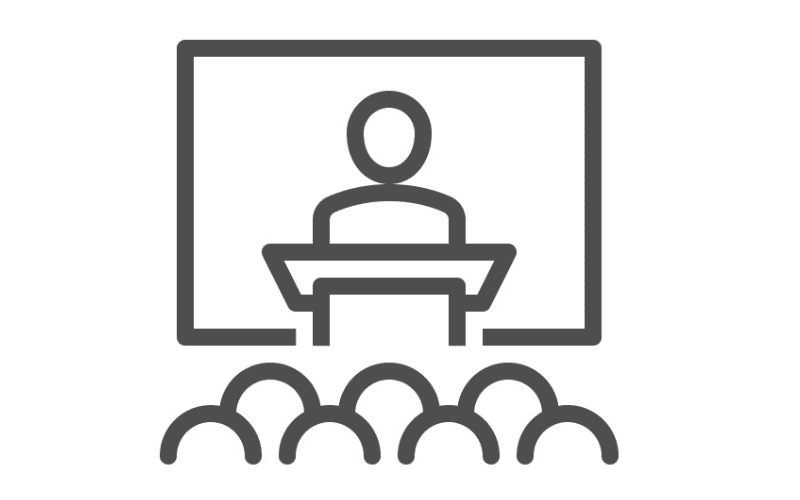 EXPERIENCE — Experiential Workshops for Conferences + Conventions
We offer a wide range of experiential and Indigenous-inspired conference offerings designed to inspire connection and promote well-being among your attendees. We know that every event is unique, and our team takes the time to understand your organization's needs and priorities to create a truly transformative experience for your attendees.
Our Indigenous-inspired conference offerings incorporate traditional teachings and practices that promote healing, connection, and community building. From mindfulness and meditation to storytelling and drumming, our experiences are designed to be engaging, thought-provoking, and transformative, leaving your attendees feeling energized, inspired, and connected.
Ready to book or want to learn more? Contact us today.
"*" indicates required fields